Gabriel Denk (* 28. Mai 1990 in Melk, NÖ) ist ein österreichischer Gitarrist, Sänger und Songwriter.
Inspiriert durch die Rockmusik der 60er und 70er Jahre von Bands wie AC/DC, The Rolling Stones, Jimi Hendrix Experience und The Beatles begann Gabriel mit 14 Jahren E-Gitarre zu spielen und Songs zu schreiben.
Seit 2015 lebt Gabriel in Wien und ist dort als freischaffender Künstler tätig. Neben seinem Engagement als Live- und Studiogitarrist wirkt der 32-jährige als Songwriter für diverse Independent Artists.
Im April 2022 erschien seine Debut-EP "Used To Feel".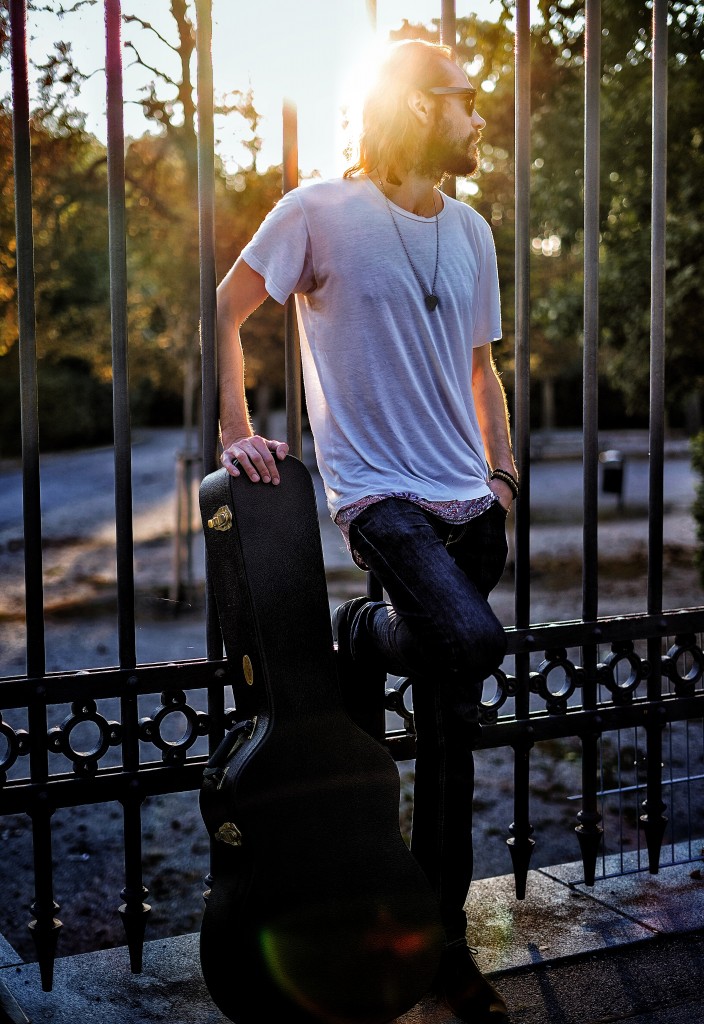 Thomas Juth
(Paul McCartney, Elton John, ...)
Georg Buxhofer
(Norbert Schneider Band)
David Piribauer
(Alice Cooper, Solange Knowles, ...)
Percival
(Michael Jackson, The Voice of Germany,...)
JÁn ŠiŠka
(Slovak National Theatre)
Nana
(Munich based Singer/Songwriter)
Alexander Lausch
(Lausch, Freischwimma)
Gwenael Damman
(Christina Stürmer, Nina Hagen, Neil Taylor, ...)
Alexandr Vatagin
(Kronos Quartet, David Torn)
Maximilian ölz
(Symphonieorchester Vorarlberg)
Marcela Selinger
(Vienna based Singer/Songwriter)
Nastja Isabella Zahour
(The Voice of Germany)
Boris Valentinitsch
(Vienna based Composer, Pianist, Improviser)